Hi, my name is Jeffrey Cohen, owner of Purple Workshops and Software for Research.
We specialize in building software for clinical research in the behavioral sciences at academic institutions.
For details, articles, and helpful resources on our primary work please visit https://www.softwareforresearch.com.
I am also an Adjunct Assistant Professor at the University of Chicago, teaching courses in web development and applied software engineering.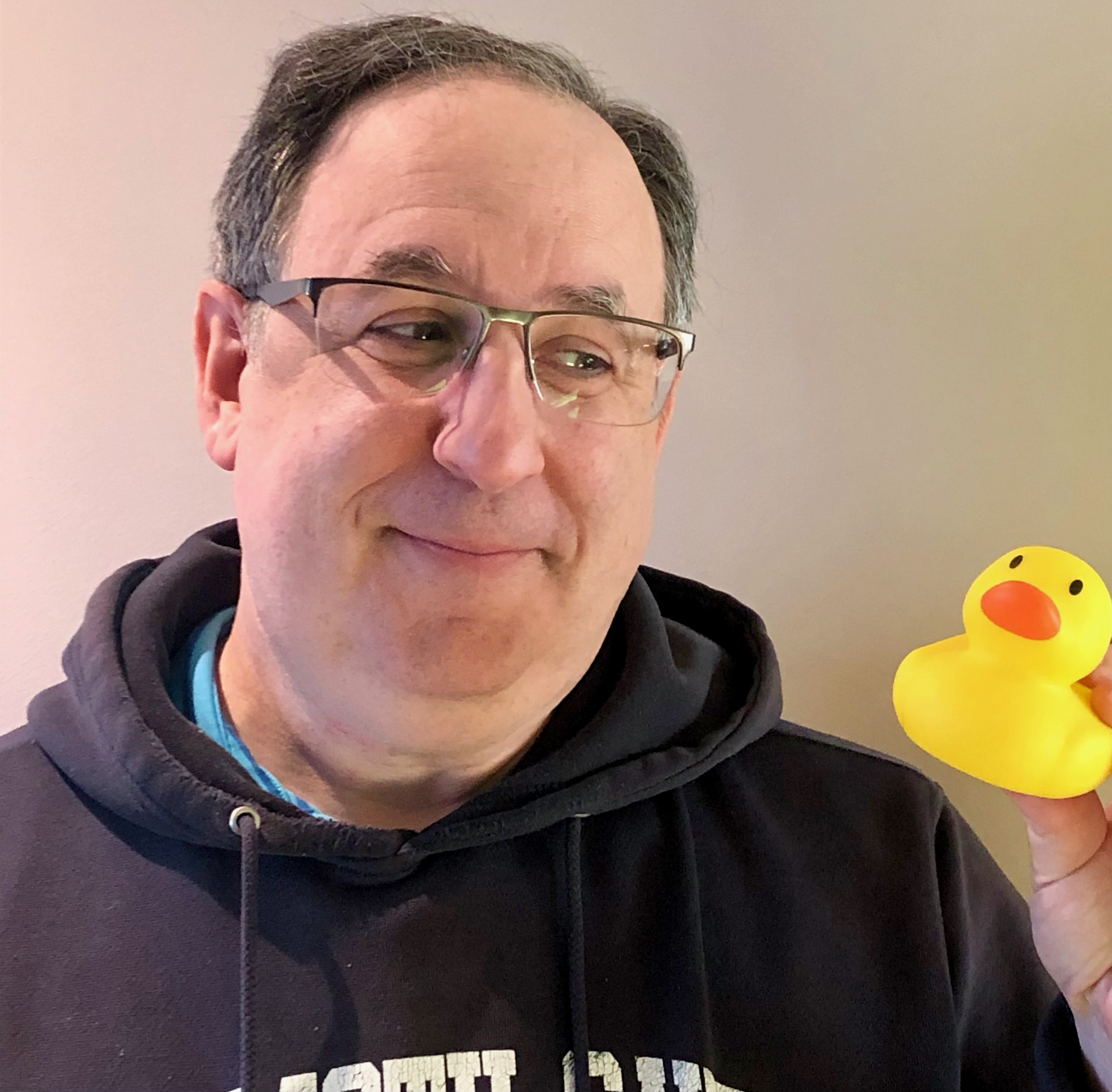 Newsletter: Preview Here
Email: jeff@purpleworkshops.com
LinkedIn: Profile
Twitter: @jeffcohen